Shop Toyota of Lincoln's
Most Fuel Efficient Toyota Models
| Toyota Model | City MPG1 | Highway MPG11 | Combined MPG1 |
| --- | --- | --- | --- |
| 2022 Toyota Prius | 58 | 53 | 56 |
| 2022 Toyota Prius Prime | 55 | 53 | 54 |
| 2022 Toyota Corolla Hybrid | 53 | 52 | 52 |
| 2022 Toyota Camry Hybrid | 51 | 53 | 52 |
| 2022 Toyota Avalon Hybrid | 43 | 44 | 44 |
| 2022 Toyota RAV4 Hybrid | 41 | 38 | 40 |
| 2022 Toyota Venza | 40 | 37 | 39 |
| 2022 Toyota Sienna | 36 | 36 | 36 |
| 2022 Toyota Highlander Hybrid | 36 | 35 | 36 |
| 2022 Toyota Corolla | 31 | 40 | 34 |
| 2022 Toyota Camry | 28 | 39 | 32 |
| 2022 Toyota RAV4 | 27 | 35 | 30 |
The 2022 Toyota Prius hybrid offers up to 56 combined mpg,1 making it the most fuel-efficient Toyota available. Have you had the opportunity to review the latest Toyota fuel economy ratings? If so, you'll notice the long list of Toyota hybrid vehicles, sedans, SUVs and more that deliver eco-friendly performance without sacrificing the fun handling, advanced tech and first-class safety features you desire. Want to get a closer look at the RAV4 Hybrid specs? Looking to compare Toyota Camry vs. Corolla mpg ratings? Check out our comprehensive Toyota fuel economy guide and stop by our Toyota dealership near Seward to learn more!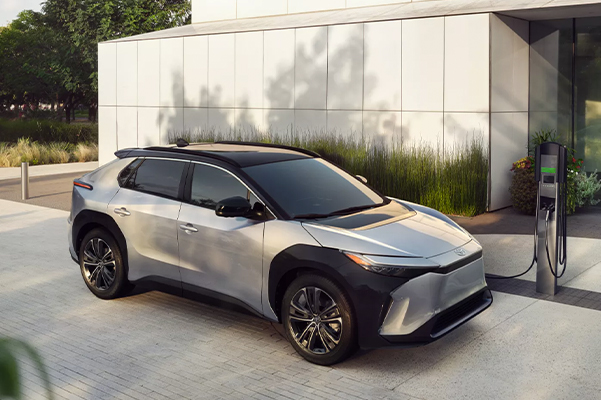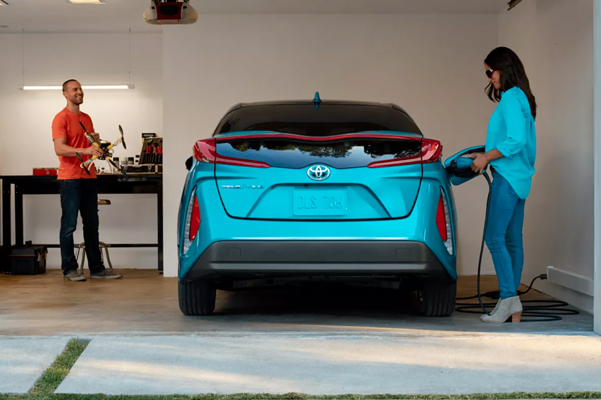 Fuel-Efficient Car near Me
Whether you're planning out your weekly commutes or your next Nebraska road trip, it's important to understand how much fuel your vehicle consumes. Fortunately, when you buy a new Toyota in Lincoln from us, you're gaining access to an eco-friendly car that's built to last for years and miles to come. Our selection of Toyota hybrid cars includes top picks like the 2022 Corolla Hybrid and new Camry Hybrid, as well as the renowned Prius and Prius Prime. Schedule a test-drive to learn why Nebraska Toyota families love the new Sienna van and Venza model. And don't forget about our fuel-efficient Toyota RAV4, Camry and Corolla trims if you prefer a gas-powered engine instead.